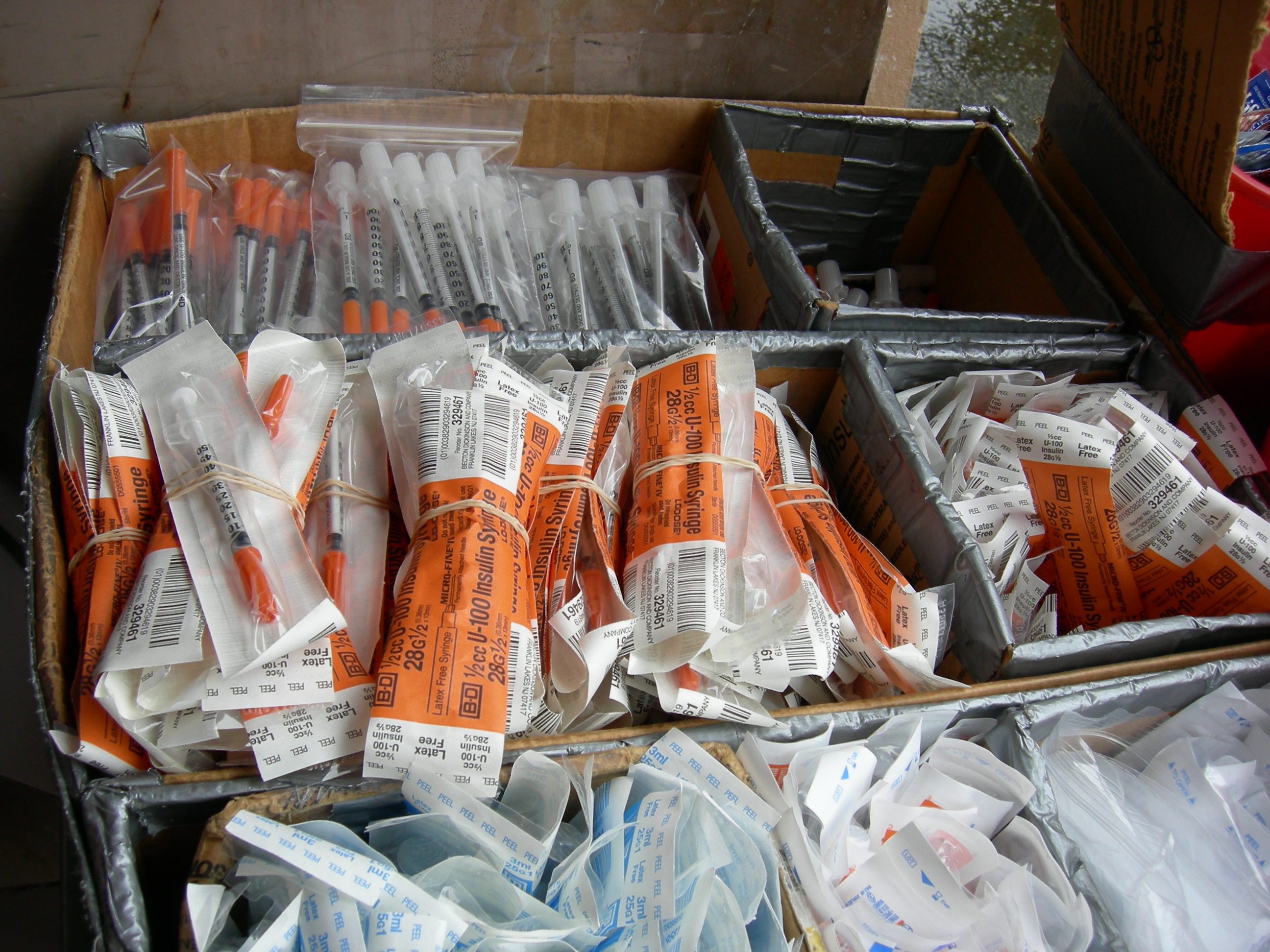 Heroin and Public Health
In New York City (NYC), heroin overdose deaths are now more common than homicide. NYC drug overdose deaths hit a record high of 1,300 in 2016, an increase from 800 in 2014, and 937 in 2015. In 2015, heroin overdoses accounted for 59% of overdose deaths. An estimated 85,000 New Yorkers use the drug. As the impacts of heroin addiction affect more New Yorkers, increased attention has been paid to causes and potential remedies for the epidemic.
There are several factors that increase the likelihood of death due to overdose. One of these is poverty. According to the 2016 Equality Indicators, residents of very high poverty neighborhoods were more than twice as likely to suffer a deadly heroin overdose in 2014 compared to residents of low poverty neighborhoods, and this disparity increased from the previous year. Rates also differ by race and ethnicity: in 2015, heroin overdose death rates were higher for whites (11.6 per 100,000) and Hispanics (10.3) compared to blacks (5.4). Rates for all races have increased since 2010, after a downward trend in the late 2000s, and relative stability in the early half of the decade (see Figure 1).

*Figures taken from Epi Data Tables, No. 74, New York City Department of Health and Mental Hygiene, page 2, https://www1.nyc.gov/assets/doh/downloads/pdf/epi/databrief74.pdf.
The Bronx and Staten Island have been hit harder than other boroughs. In 2015, the heroin overdose death rate in the Bronx (13 per 100,000) was higher than any borough in the past 15 years, and 30% of all NYC heroin deaths happened in the Bronx. In addition to consistently high overdose death rates, the Bronx has the highest rates of homicide, HIV-related deaths, and premature death rates overall, and 26.5% of residents live in poverty. Staten Island, which is the least-populated borough with a population more than 60% white, in many ways looks like the New England suburbs where the heroin epidemic is unfolding in plain sight. Since 2010, Staten Island has seen heroin overdose death rates more consistent with the Bronx than with the other boroughs that have maintained lower rates (see Figure 2).
Both boroughs have taken action to prevent overdose deaths. In response to residents' needs, and an opioid crisis that is anything but new, the Bronx has had harm reduction services in place for decades. In Staten Island, rapidly rising overdose rates have led to borough officials taking key positions on city and state heroin task forces and new initiatives targeting Staten Island. These policies are in line with a national shift towards a less punitive approach to substance use disorders, as recommended in a 2016 U.S. Surgeon General report. Across the city, including in the Bronx and Staten Island, there are a number of policies and practices, described below, aimed at improving quality of care and efficacy of treatment and prevention efforts.
Changes to Policy and Practice
In March 2017, the City launched HealingNYC, a citywide effort bringing together health care and law enforcement to prevent opioid overdose deaths. The initiative will expand existing efforts to increase naloxone availability, reduce opioid overprescribing, and make medication-assisted treatment ubiquitous in emergency rooms and primary care clinics, building on the existing framework of ThriveNYC to reduce stigma and close the treatment gap for mental health issues and substance misuse. HealingNYC also includes hiring investigators for new NYPD Overdose Response Squads to target dealers. Addressing heroin use from multiple perspectives, including as a public health priority, could prevent future deaths in not only the Bronx and Staten Island, but across the city and country.