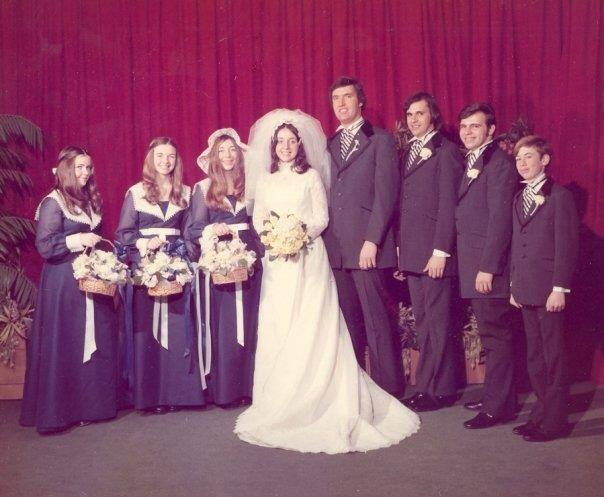 When my parents met in 1971, it was a true New York City love story. My father, the son of Czechoslovakian immigrants, grew up in the Bronx and was the first of his family to graduate from college, attending CUNY's John Jay College of Criminal Justice. My mother, daughter of second-generation Irish immigrants, grew up in Queens and was the first woman in her family to graduate from college. Only in New York City, my father used to say, could children of immigrants make it to the middle class so quickly through education. For both of my parents, New York City was a city full of opportunity and a place where dreams got built.
Immigrants are one of the 12 disadvantaged populations included in the 2016 Equality Indicators which measures outcomes for disadvantaged populations in vital areas of life. For instance, in 2016 the Equality Indicators found large disparities in median personal income between foreign-born and native-born individuals ($39,000 and $55,000, respectively). Indicators like this one speak to the challenges New York City's immigrant population faces.
Today, immigrants make up 37.2% of New York City's total population (from the American Census Bureau). According to the November 2015 New York State Comptroller report, "The Role of Immigrants in the New York City Economy," 43% of New York City's workforce were foreign-born in 2015. By the Comptroller's estimates, immigrants accounted for one-third of the city's economic output at that time.
Owning a business is one way immigrants contributed to the New York City economy in 2015. According to the Fiscal Policy Institute (FPI), across the United States immigrants contributed to local economies in meaningful ways like owning what FPI describes as "Main Street" businesses which they define as including both "retail, food services and accommodation, and neighborhood services such as nail salons, beauty shops, and gas stations." In 2015 FPI estimated that New York City was one of 31 metropolitan areas in which immigrants comprised all growth in Main Street businesses (out of the 50 largest metropolitan areas; based on 2000 to 2013 FPI analysis of Census 2000 and ACS 2013 5-year data).
New York City offers help for immigrants in accessing city services and assistance with opening a business, finding employment, securing housing, and integrating into the New York City community, through a dedicated Mayor's Office of Immigrant Affairs (MOIA). This office has received widespread bi-partisan support throughout numerous mayoral administrations. It was lauded by former Mayor Michael Bloomberg for its work and is well supported today by Mayor Bill de Blasio. The office has provided guidance to cities with large immigrant populations, offering best practices in welcoming and integrating this population. Cities that have expressed interest in learning from New York City's model include international cities like Amsterdam and Florence, as well as U.S. cities like Philadelphia, Boston, and Chicago. Fatima Shama, former commissioner of MOIA, told the New York Times in 2013 that the office has served as a blueprint for as many as 50 cities.
Today, Nisha Agarwal continues the work of the office, appointed as commissioner in 2015. Among other initiatives, she has overseen the implementation of the city's IDNYC program, the largest municipal identification program in the country, and ActionNYC, a legal aid program.
In 2015 she spoke to The Asia Society about what federal agencies can learn from cities like New York about immigration:
"My sense is that the federal government can get hamstrung in its plans to help immigrants because the voice of a small, anti-immigrant minority drowns out the vast majority of Americans who support making this country welcoming and inclusive. But in cities like New York, we've been able to show that you can implement bold, pro-immigrant policies and not only is all the fearmongering proven wrong, but our cities thrive and succeed because of those policies. That's what I hope the federal government can learn by looking at our example."